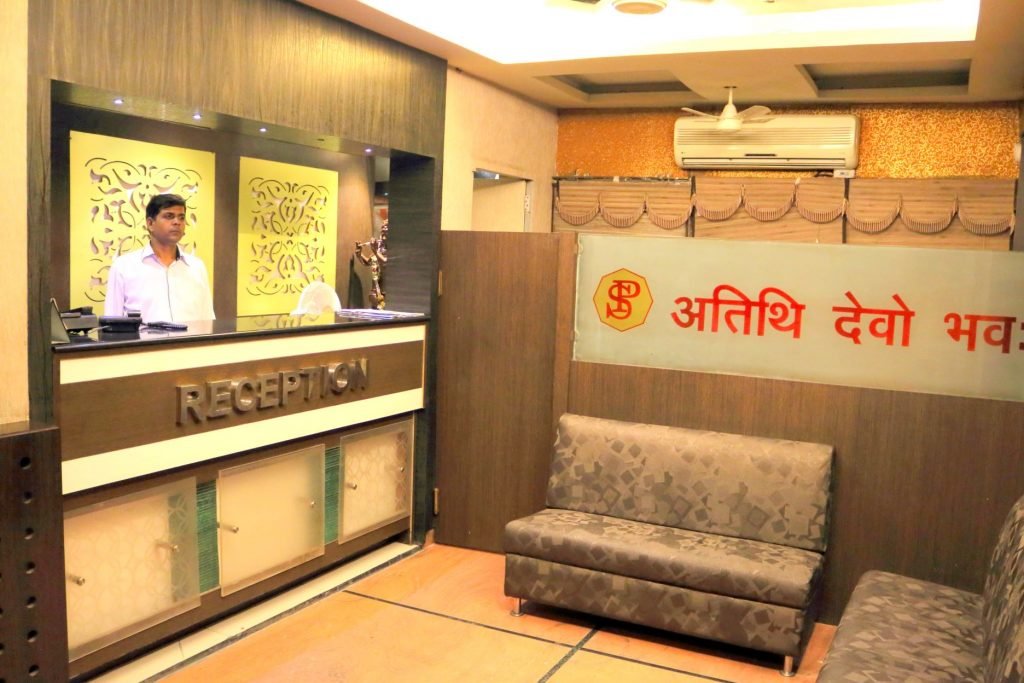 Customer Orientation

Accounts Management

Quality Orientation

Convention Planning

Time Management

Communication

Work Standards

Stress Tolerance
We pride ourselves on a high standard of friendly cheerful service which cafers to the needs of the whole family.
Our cottage is designed with you in mind. We've tailored each room, our hospitality and amenities to make your stay as enjoyable and relaxing as possible. We hope that our attention to detail and desire to pamper you shines through each and every moment of your stay.