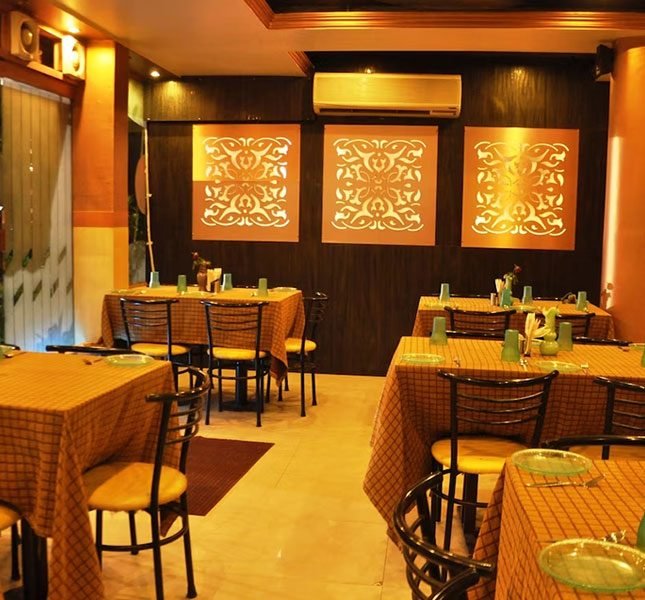 It is our pleasure to introduce Hotel Sudarshan Palace.
Hotel Sudarshan Palace is centrally located economic hotel, adjacent to the famous Sargam Cineplex MP Nagar, Zone-2. Being in the centre of the city, the hotel is easily accessible from the markets, malls, station, tourist's places and main exhibition grounds.
We had a wonderful stay at Hotel Sudarshan Palace. The environment and the atmosphere helped us to relax.
"If you are a lover of nature and appreciate its tranquility then this is the place for you."
"Excellent Reception, clean tidy, sweet memories. Thank you all."